Digital card
Always in your pocket!
We have developed an app that (members) organisations can make use of and thus create their own app. The membership card is the starting point of this application. In addition, several other (custom-made) modules can be added to the app.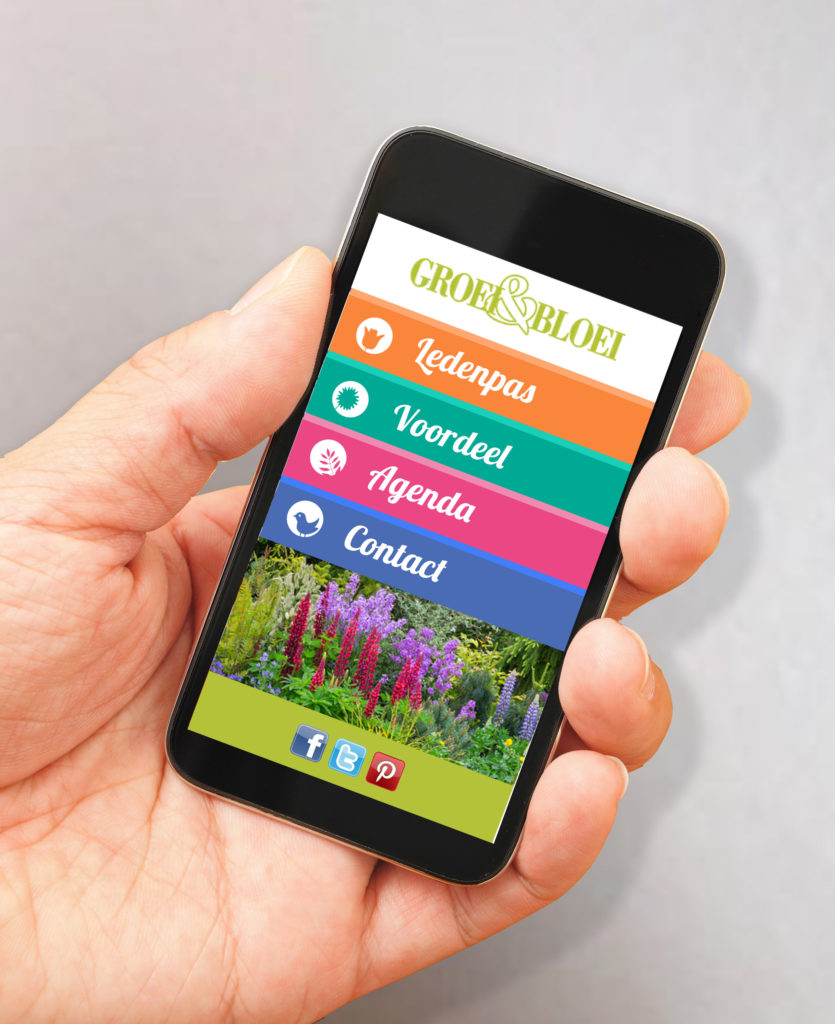 Own corporate identity
The design of the app can be adjusted to your wishes.
Always up-to-date
If someone has cancelled their membership, the card is immediately no longer available in the app.
Offline availability
Even without internet connection the membership card is always available – as long as it is added to the homescreen of the users phone.
Data
The app provides access to the available data from different locations for news or calendar. This means that it is not necessary to enter certain data in several places (e. g. in the cms of a website). 
Corporate social responsibility
The use of a digital membership card contributes to corporate social responsibility. Less paper and plastic is needed to equip customers or members with a card. This significantly reduces the environmental impact. In addition, it results in considerable long-term cost savings.