OUR MOTTO IS TO CONTINUE WHERE OTHERS STOP
We keep this motto in mind every day. Within complex projects we always try to make the impossible possible. Whether it's about getting delivery times that seemed impossible, offering product solutions that have long been searched for in vain or creating creative designs for specialist target groups: for us this is part of our daily routine.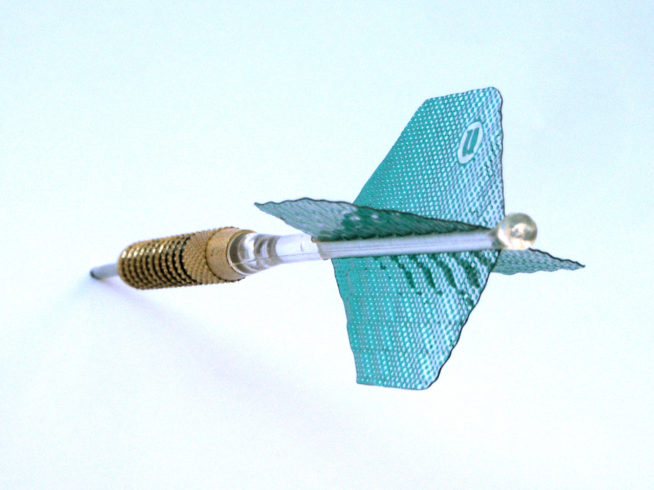 We strive for a long-term relationship with our customers. By listening critically to the customer's wishes, an optimal cooperation is created in which we work towards a solution for your communication problem. Thanks to our broad knowledge and practical experience, we find the right solution for every project.
Graydon 'Financial Healthy' certificate
Especially now it is important for companies to know that the company they want to do business with is financially sound. Research by Graydon shows that Media Point is one of the 3% financially healthy companies in the Netherlands. A result to be proud of, because there are a number of strict criteria that companies must meet in order to qualify for this certificate. Graydon, the online platform with business information about 2.3 million companies in the Netherlands, has looked at turnover figures, annual figures, creditworthiness and payment behaviour.
This certificate proves that Media Point is a reliable partner for doing business.
We are happy to help you with your communication problem
Creative ideas, innovation and realization