Irregular sizes
Different shapes and sizes: many possibilities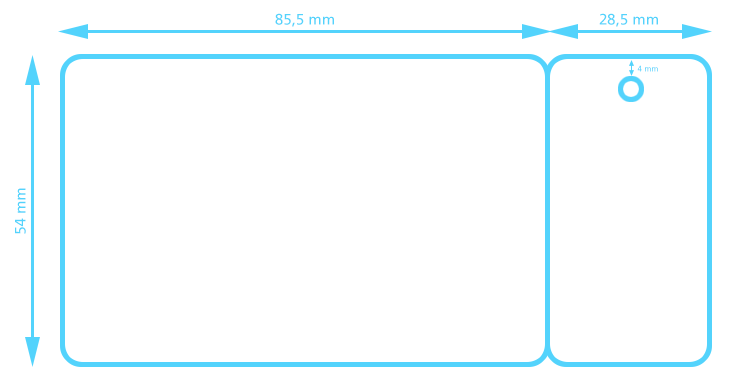 A plastic card with keytag attached to it that you can easily click-off.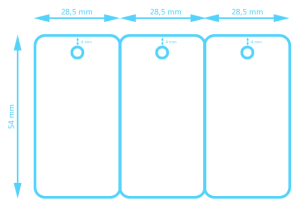 The size of a regular plastic card but then divided in three keytags each of which can be separated from each other.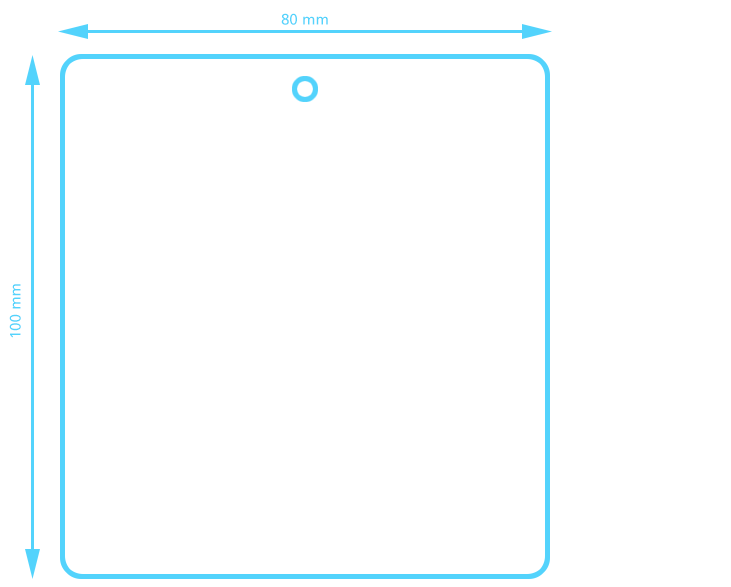 We supply several kind of event badges: integrated badges that can be printed on location but also already printed badges in the right order in boxes. To check who visited the congress/event/seminar we offer LP-online. This is our in-house made web based software for entrance check-in and check-out. The only thing you need is an account at LP-online and internet access.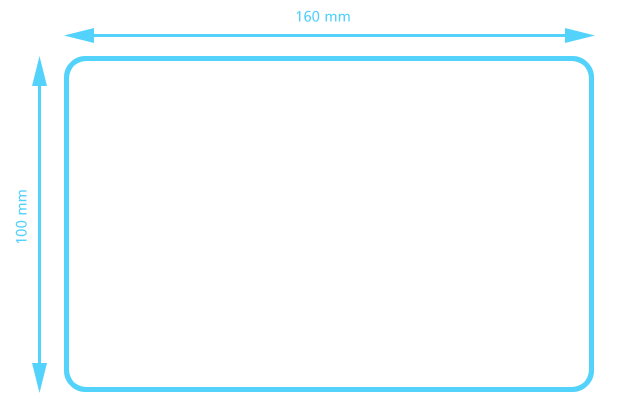 An Ice crabber is an enlarged credit card with a thickness of 2mm with which you can easily scratch off ice from car windows. This big-size credit card is perfectly suitable for photographs, logos and several lines of text. The Ice crabber is entirely printable. This will make your message an immediate eye catcher.
Leverbaar vanaf 250 stuks.
Cards in all different sizes
We always offer a solution